About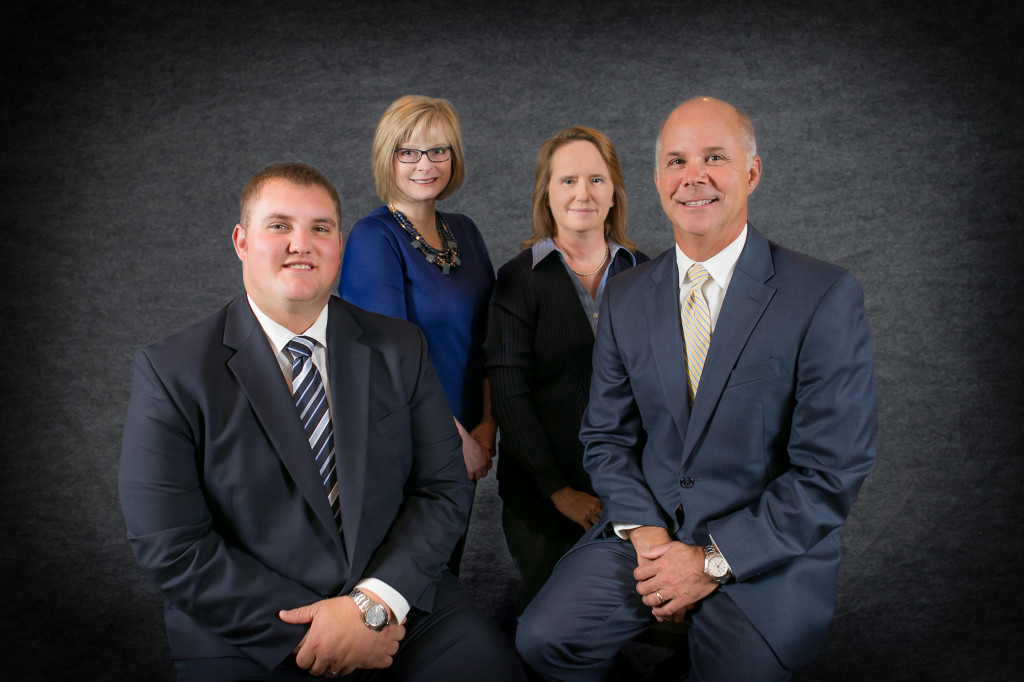 Koenig Insurance Agency, Inc. was founded in Wapakoneta, Ohio in the year 1935 by Marshall "Benny" Koenig specializing in Accidental Life and Health Insurance. Benny's personal residence served as the business' headquarters until moving operations in 1953 to a downtown office building on Auglaize St. in Wapakoneta.
In 1956 Benny's oldest son, Jay, joined his father as an insurance advisor. With the addition of Jay and growth of the business, in 1961 the agency relocated once more, this time to an office building on Gibbs Ave. in Wapakoneta. The agency grew once again in 1963 with the addition of Jay's brother, Craig, following his discharge from the United States Air Force.
Koenig Insurance Agency, Inc. was now a full service agency with three full time insurance advisors offering insurance solutions in areas such as auto, home, life, health,farm and business insurance. In 1972, the agency moved operations to its current location at 804 North Dixie Hwy.
In 1977 after forty-two years of service, Benny retired, selling the operation to sons, Jay and Craig. In June of 1997 after forty-one years of service, Jay entered retirement, selling his share of the business to Craig who then became the sole owner of Koenig Insurance.
Following Jay's departure, the agency hired Jeff Dorner as a full time insurance advisor. In 2001, after thirty-eight years of service, Craig announced his retirement, selling the agency to Jeff.
In 2010 Koenig Insurance Agency, Inc. celebrated 75 years of providing insurance solutions to residents in Wapakoneta and surrounding communities throughout Ohio and Indiana. As independent agents, Jeff and his staff continue to utilize products of numerous companies to compare coverage and price in order to discover the best value for each individual's insurance needs!
Subscribe to our mailing list
Office Hours
8:00 am – 5:00 pm
8:00 am – 5:00 pm
8:00 am – 5:00 pm
8:00 am – 5:00 pm
8:00 am – 5:00 pm
Closed
Closed
Evening and Weekends by Appointment